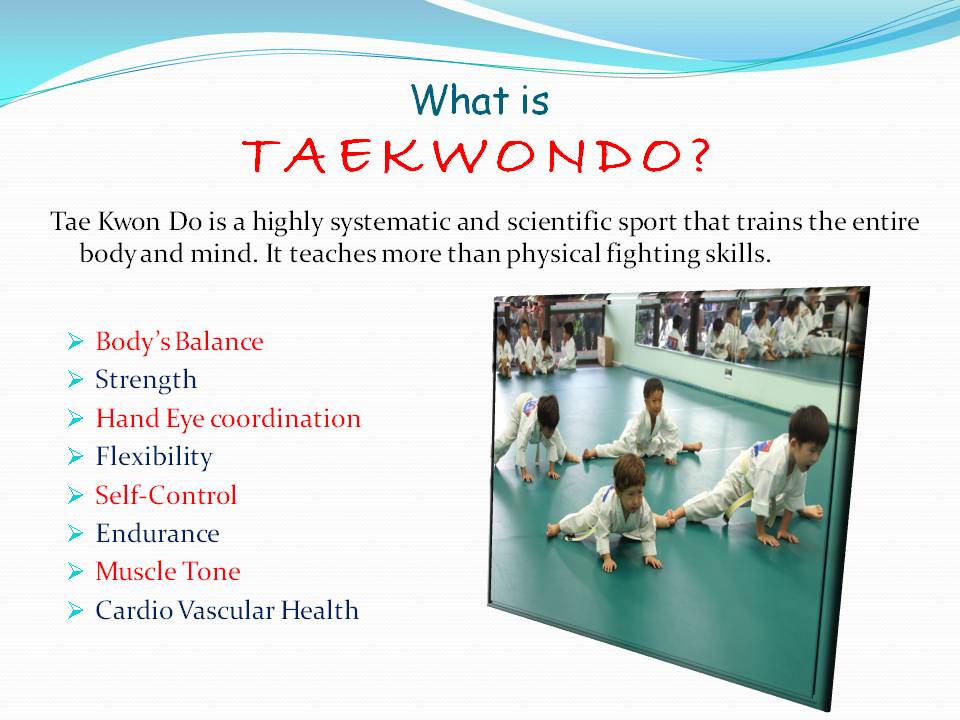 2.       What is a good age to start?
Everybody from ages 3+ can join!  TKS offers classes to accommodate your child's needs and provides scheduling options that will place your child in the proper class according to age and belt rank. Furthermore, classes are offered to both adults and teenagers that provide very flexible schedules.
3.       What other classes are offered besides the regular week classes?
i.   These classes are offered to students who would like special attention on  a specific lesson. Also, these are very common before the testing in order to fully ensure that your child is prepared for the belt promotion test.
Olympic-Style Sparring Classes/ World Class Poomsae Class:
i.    These classes are offered to students who are interested in joining competitions, whether it be local, national, or international. These classes focus on sparring and poomsae and teach curriculum based on the Kukkiwon requirements and standards.  We have produced national champions and medalist every year.
i.    These classes are focused on learning to perform taekwondo in more demonstrative & theatrical way.  It teaches group performances and synchronization in more technical way.
TKS Martial Arts masters are committed to teaching students not only about Tae-Kwon-Do & self-defense, but also encouraging the 4 Pillars of Discipline: loyalty, courage, wisdom, and leadership. Our masters dedicate their lives to promoting healthy, positive, and successful members of the community.
Our Master and Instructors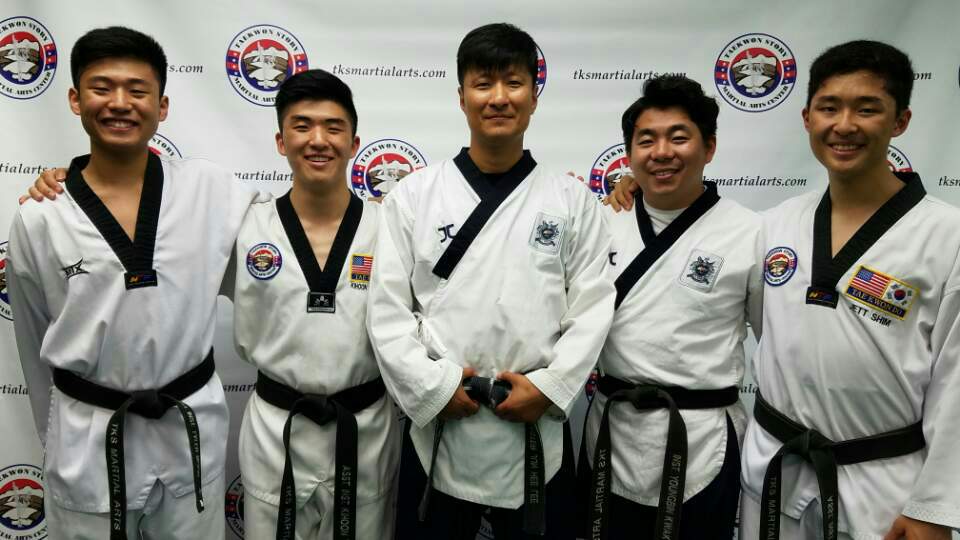 Headmaster Jun Hee Lee

Headmaster Jun Hee Lee is a 7th Degree Black Belt certified by Kukkiwon. He is a certified international referee and ambassador. He has 38 years of experience in taekwondo training. Master Lee has 17 years of experience teaching students in the US and has been training a special team, in both sparring and poomsae, leading them to local, national, and international competitions and producing medalists and national champions.

Instructor Matthew Yi
Instructor Matthew Yi is a 4th Degree Black Belt certified by Kukkiwon.