"TAEKWON STORY"
What is your story?
 Everyone begins their life story at birth. The story may include successes or trials and errors in life. Taekwon Story can be the foundation to success in your life. Taekwondo, a traditional Korean martial art, utilizes movements of the body to develop a variety of techniques for defending and attacking. Taekwondo is a martial art that begins with a deep commitment and respect for oneself to protect the individual and also others. By understanding the history and purpose of Taekwondo, you can become a true hero in your life by strengthening your body and mind through diligent training. Embark on your new journey with Taekwon Story!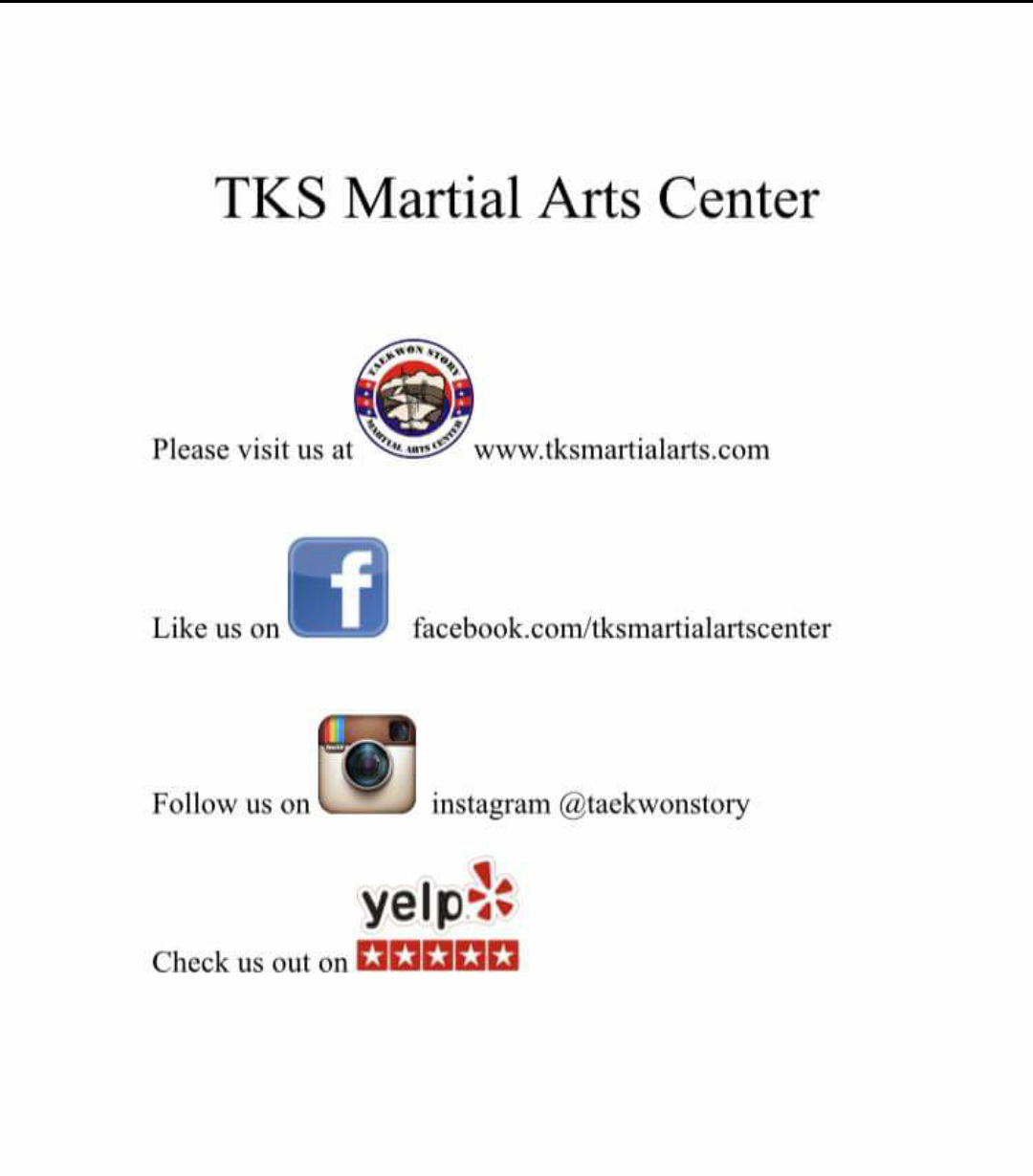 ABOUT OUR SCHOOL
TKS Martial Arts is located in Brea, California, and is proud to serve the local communities of Northern Orange County. Students from Fullerton, Brea, La Habra, and Yorba Linda gather to our Dojang to train with Master Jun Hee Lee.  TKS Martial Arts is a Dojang that teaches all elements of Tae-Kwon-Do, including poomsae (form), sparring, breaking, and self-defense.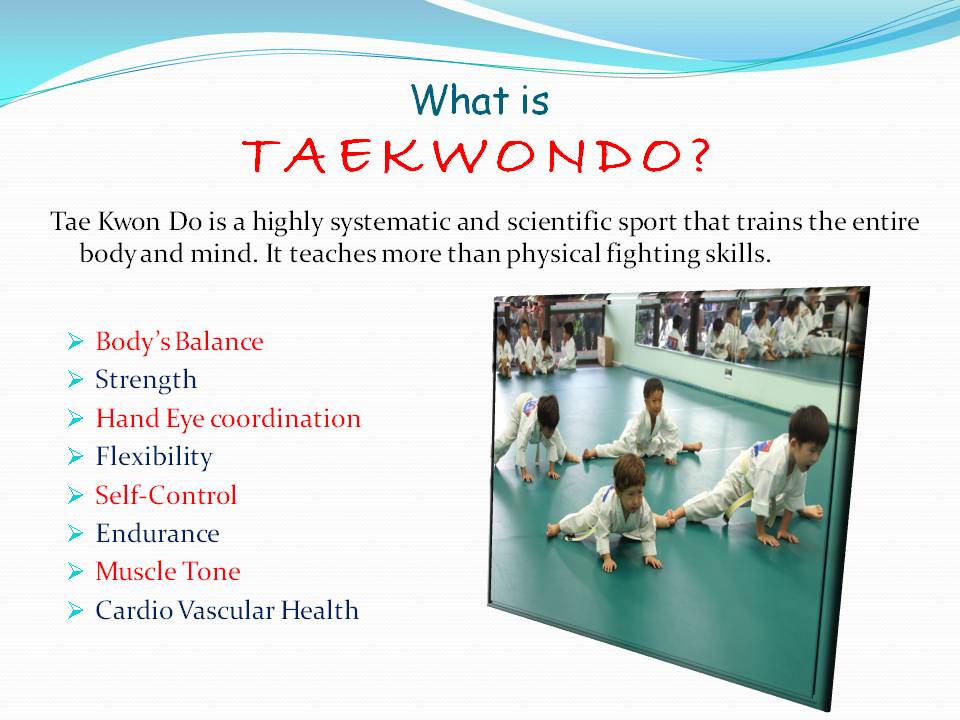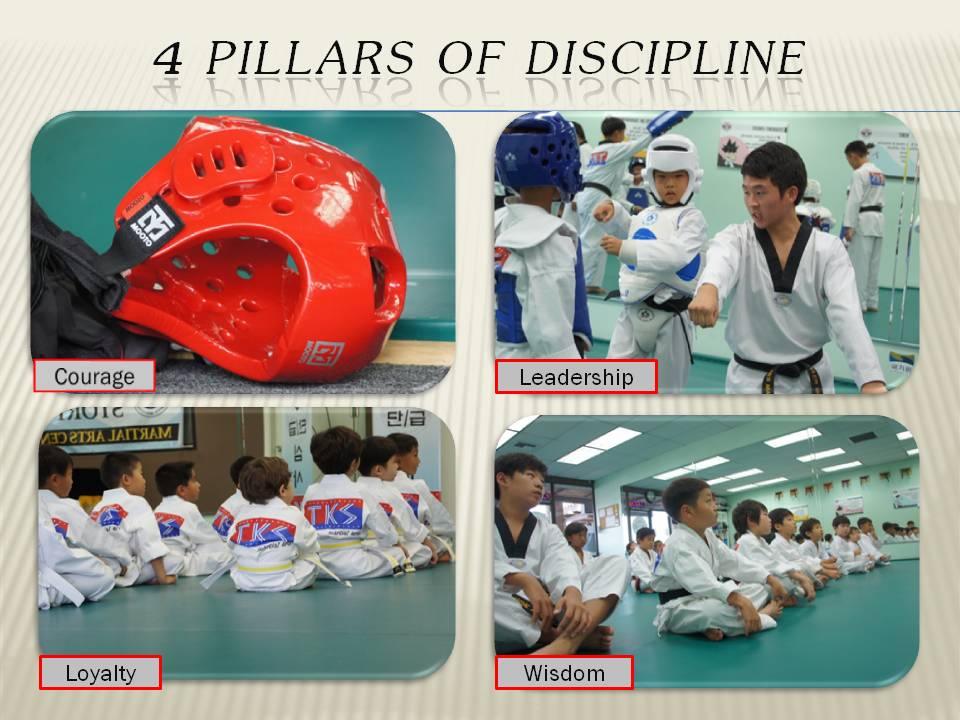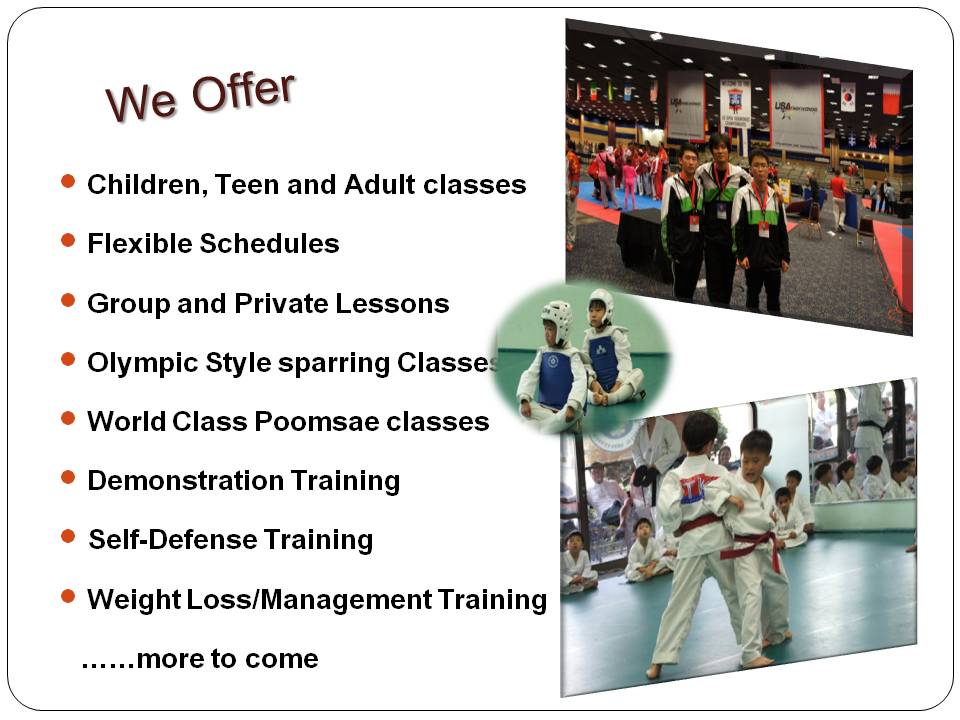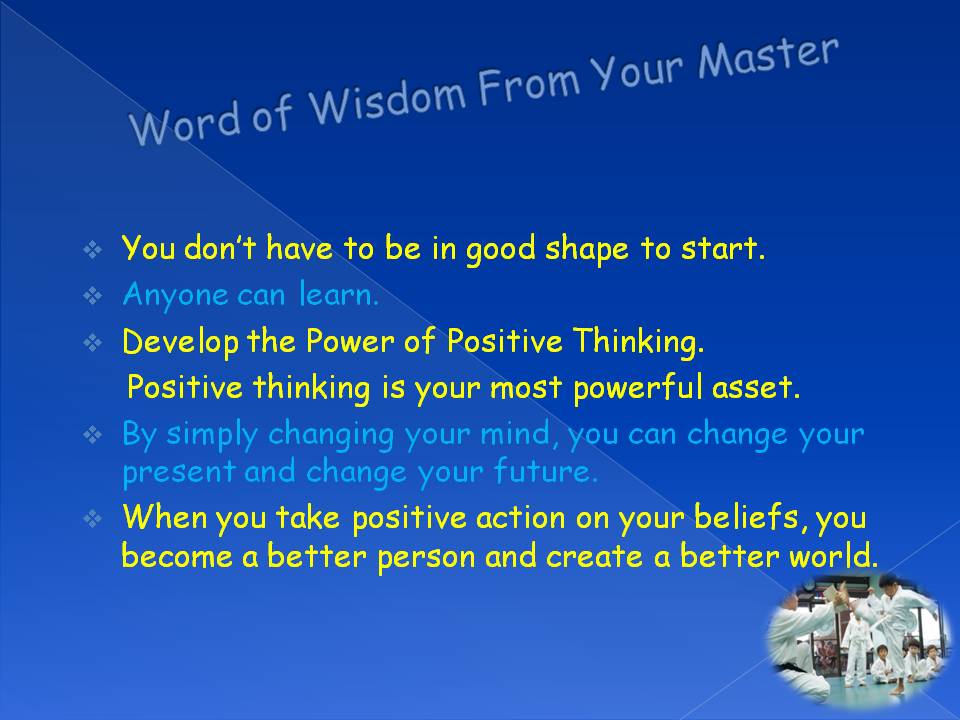 OUR MISSION
Our mission is to empower students in pursuing improved physical fitness, while also creating a foundation of self-control, focus, and leadership. TKS Martial Arts is committed to promoting confidence, endurance, and self-discipline in a fun, safe, and positive environment.