OUR MISSION
Our mission is to empower students in pursuing improved physical fitness, while also creating a foundation of self-control, focus, and leadership. TKS Martial Arts is committed to promoting confidence, endurance, and self-discipline in a fun, safe, and positive environment.  TKS Martial Arts teaches all elements of Taekwondo, including poomsae (form), sparring, breaking, self-defense, demonstration, and competition-level training.
What is your story?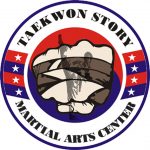 Everyone begins his or her life story at birth. Your story may include some success or trial and error. Taekwon Story can be the foundation to success on your journey in life.
Taekwondo is a traditional Korean martial art. Taekwondo utilizes purposeful movements of the hands and feet as well as other parts of the body to develop a variety of techniques for defending and attacking. It begins with a deep commitment and respect for self and others.
Like our own life story, knowing the story of Taekwondo can help us intentionally strengthen our body and mind through hard work and diligent training.
Taekwon Story has been dedicated to training young men and women to become respectful members of the community since 2013. The masters and instructors work together with parents and children to help best prepare the student to achieve this goal and continue their journey.
Embark on your new journey with Taekwon Story!
ABOUT OUR SCHOOL
TKS Martial Arts is located in Brea, California, and is proud to serve the local communities of Northern Orange County. Students from Fullerton, Brea, La Habra, and Yorba Linda gather in our Dojang to train with Master Jun Hee Lee.  TKS Martial Arts is a Dojang that teaches all elements of Tae-Kwon-Do, including poomsae (form), sparring, breaking, self-defense, and Taekwondo Demonstration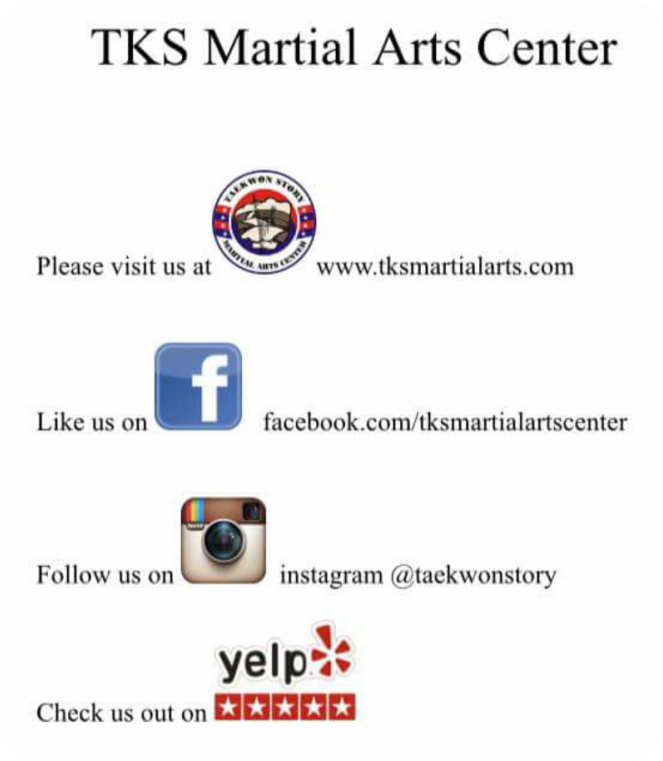 Click on the link below for a direct link to our Instagram and Facebook.